Graduate Stories
Northcoders graduate secures full-time position with leading AI startup, Vulse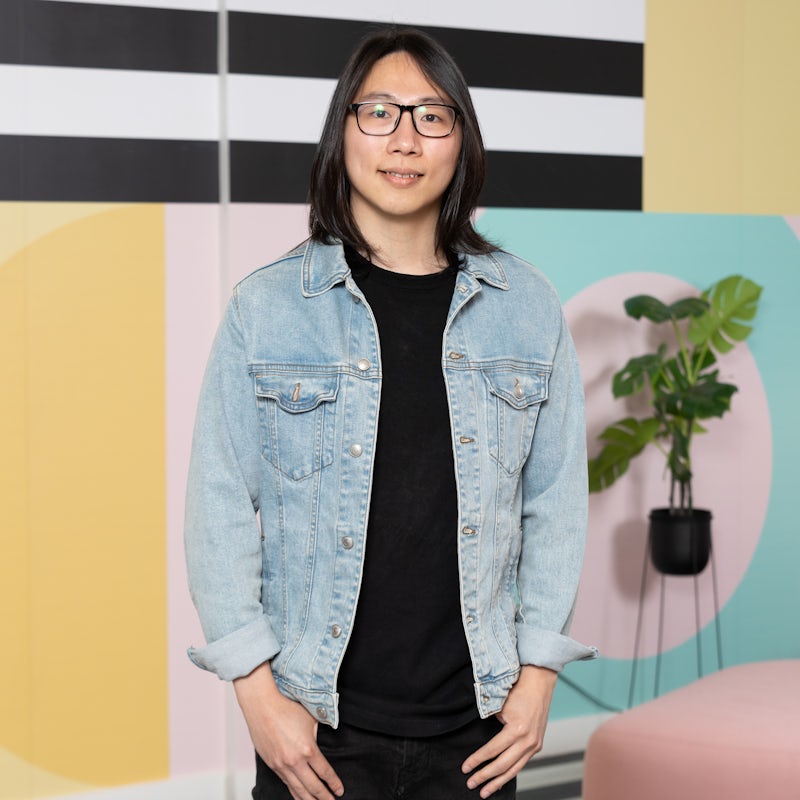 Wilson Wong
Junior Developer at Vulse
AI-powered personal branding platform, Vulse has welcomed Wilson Wong, a graduate of Northcoders to their team. 
Wilson joins the team as a junior developer possessing a diverse background; with experience in biology, e-commerce, financial management, and coding. Having recently relocated to the UK, Wilson completed the Skills Bootcamp in Software Development, and now works on front and back-end projects at Vulse.

Vulse is changing the way businesses and solopreneurs create content. By harnessing the power of AI technology, the platform helps its users to generate relevant, high quality content. Earlier this year, Vulse secured a £150,000 investment from SFC capital and have since made two additional hires, Mercy Fulani and Callum Hall,  to drive the growth of the platform. They are working to raise an additional £100,000 to close their current round of funding.
You can sign up for early access to Vulse at https://vulse.co.