Graduate Stories
Quality Assurance in a call centre to Junior Front-End Developer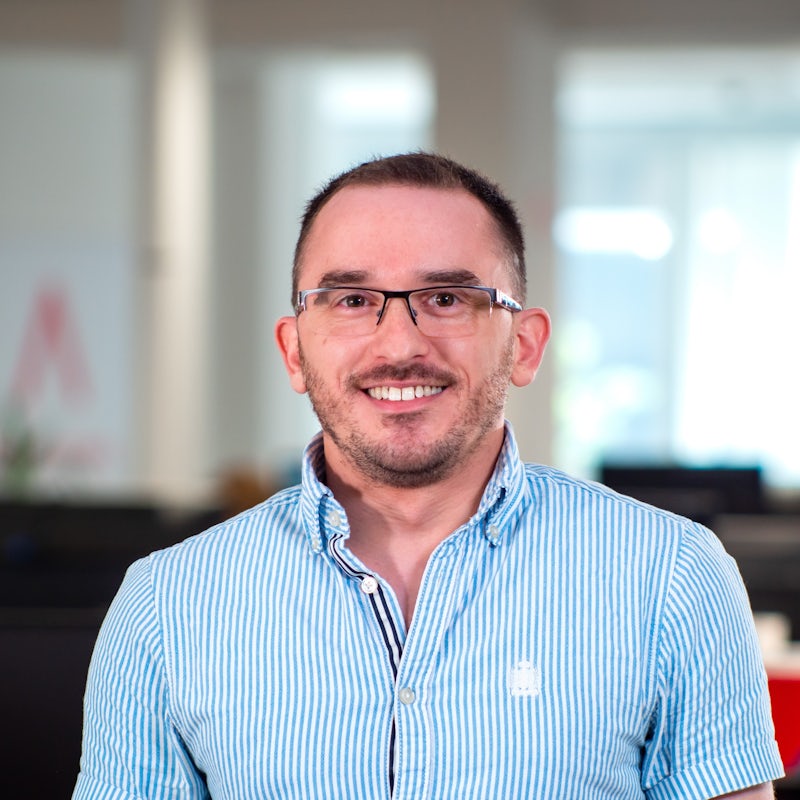 Paul
Junior Front-End Developer at Clarus
How did you find your time on the bootcamp?
Northcoders was a very rewarding experience. I learnt a lot of important skills and met some great people.
What were you doing before the bootcamp and what made you apply?
I was previously working in Quality Assurance for a call centre and wanted to change as coding had been a hobby for a while.
What was the support like on the course?
The mentoring team were great. Always very helpful, knowledgeable, and supportive. They guided me well whenever I had a problem I struggled to solve, and always explained things well during lectures.
How much support did you receive from Northcoders with your job search after the course?
I was given advice on how best to write my CV and portfolio, as well as interview advice, and had access to the NC jobs board. The improvements they suggested for my CV were particularly useful.
What advice would you give to anyone thinking about applying?
My advice to anyone thinking of applying would be to make sure that coding is something you really enjoy doing. The course is very intense and you will need to be able to stay motivated for the duration to get the most out of it.
Anything else you'd like to add?
Joining Northcoders was the best career decision I've ever made! I'd recommend it to anyone looking to start a career in Software Development.