Graduate Stories
Food Technician to Software Engineer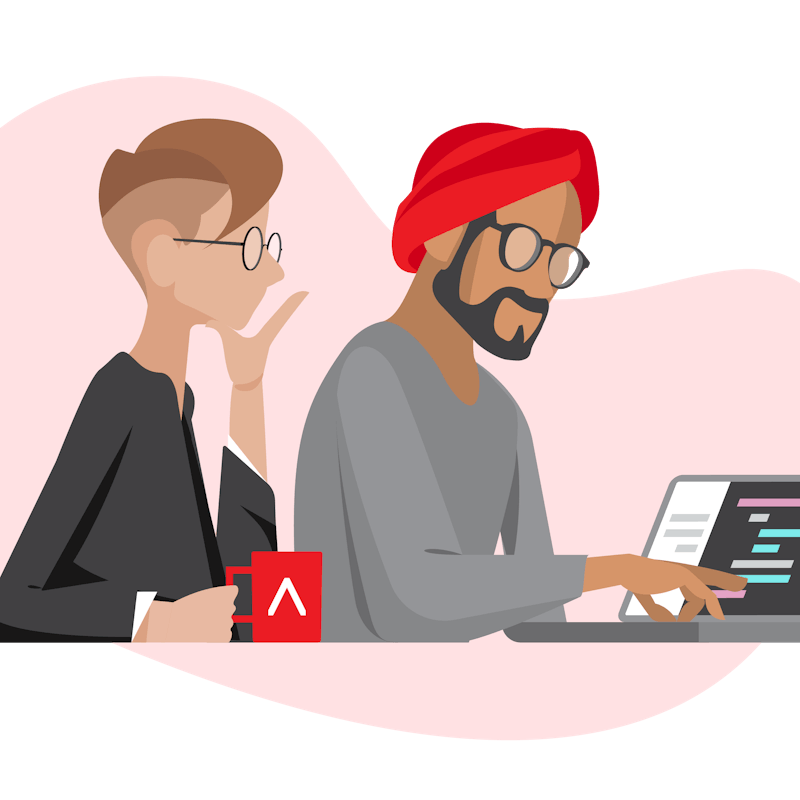 Paulos Ghirmai
Software Engineer at CDL Software
How did you find your time on the bootcamp?
Great place to start your developer journey. Excellent support and mentoring.
What were you doing before the Bootcamp?
I was a food technician but I have been always very passionate about coding. I wanted to earn a living doing what I loved.
What was the support like on the course?
Mentoring made you feel at ease, you could ask any questions without feeling stupid and complex topics were simplified.
How much support did you receive from Northcoders with your job search after the course?
The support was immense. Reviewing your CV and your portfolio website. Checking up on you on how things were progressing with the job hunt. Trying to connect you with potential employers. It was great.
What advice would you give to anyone thinking about applying?
Do it now!!!
Thank you for giving me the opportunity to learn how to code. You are making a great impact on people's lives.