Graduate Stories
From Hospitality Industry Worker to Junior Developer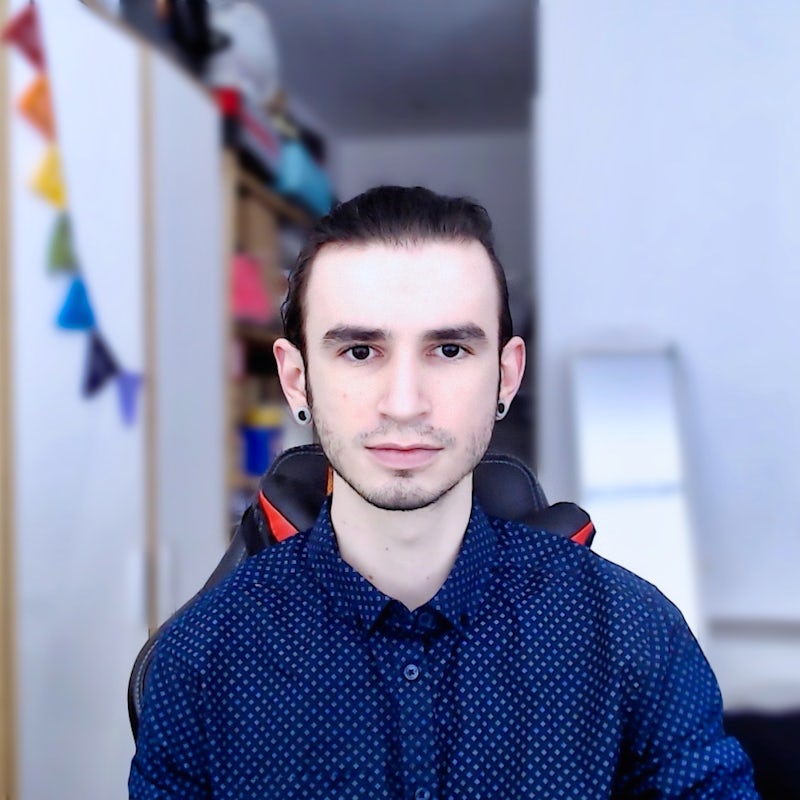 How did you find your time on the bootcamp?
I was nervous about starting the bootcamp, as I had very little experience in software development before joining. However, within the first days of the course, I enjoyed the fast pace and easy learning methods used. Each day we would spend time doing small tasks using the language and tools we were learning that day, before moving on to the next. This allowed you to learn really quickly and build confidence. My instructors were really helpful and provided excellent feedback on each task and code we produced. They made sure we fully understood each step of the language or tool you were learning and provided lots of opportunities for questions and troubleshooting. By the end of the course, I felt very prepared to move into full-time work and was optimistic about my future career prospects.
What were you doing before the bootcamp and what made you apply?
I had been working in the hospitality industry for about five years and during this time I had worked in a cocktail bar, a club, and a restaurant. I enjoyed working in the hospitality industry and most of my jobs had all been in that sector. I have always been passionate about tech and had been looking at how to start a career within the tech industry and one day, while working behind the bar, a customer recommended me Northcoders.
What was the support like on the course?
The support I was given was very good, I was provided with one-on-one and group support for the entire course via Slack and Zoom. I believe this is what helped me get through the course and kept motivation up. The tutors were very experienced in the field and were able to provide excellent feedback on all your work quickly. The mentoring team was also very helpful in ensuring we were fully prepared for each task.
How much support did you receive from Northcoders with your job search after the course?
The course was really helpful in preparing me for finding work as I was provided with a lot of information about what I should be prepared for when starting the job search after finishing the course. This included lectures about personal branding, creating a resume, writing a cover letter, and more. I believe this really encouraged me to prepare effectively as I was really worried about finding a job straight after finishing the course, but the preparation really put my mind at ease.
What advice would you give to anyone thinking about applying?
I would encourage anyone thinking about applying to Northcoders to not be afraid of taking the first step. The process of applying was really easy and the mentors were really supportive as well, so I believe that with the right attitude and a bit of effort anyone could complete the course and start a career in tech. I would further encourage people who don't have a lot of tech experience to not worry about that either, the course is really good at preparing you no matter what your background is.