Graduate Stories
From working in finance to Junior Software Developer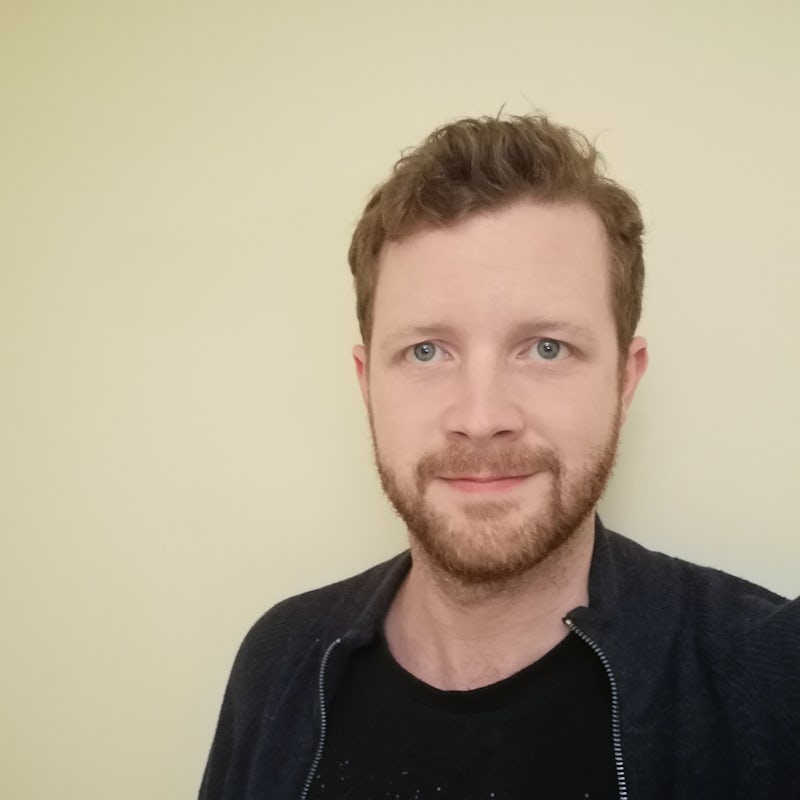 Sam
Junior Software Developer at Wren Kitchens
How did you find your time on the bootcamp?
It was an incredibly rewarding, gratifying, challenging, enjoyable experience in work/education that I've had since I completed my A-levels. The tutors and other staff are all so welcoming and supportive, as well as knowledgeable and able to demonstrate how to learn, not just what to learn. The fact that they are in a lot of cases graduates themselves is something that encouraged me throughout the course. Although I completed the course remotely I never felt isolated or lacking in support. The social aspect of the course and software development in general is something that I had not expected, but really appreciated. It did take me a while to find the job I wanted, but I am so happy that I took the decision to change career and complete the course at Northcoders.
What were you doing before the bootcamp and what made you apply?
I was working in finance for 8 years. I always knew I wanted to find a skill that would be transferrable and sought after, not just continue in general office work. I enjoyed the code I was able to use in excel in my previous work, and was recommended to take the course at Northcoders for some time. Once my contract in finance came to an end it seemed the perfect time to make the change.
What was the support like on the course?
As I said previously, I never felt lacking in support, and could always rely on the tutors to help me either by directly assisting with the problem at hand or by directing me to the right resources or way of thinking to solve the issue myself. The feedback sessions with the tutors were hugely encouraging and a great way to see how far I'd come since fundamentals week.
How much support did you receive from Northcoders with your job search after the course?
The careers board is a great resource and helped me get 2 job offers, the second of which I took.
What advice would you give to anyone thinking about applying?
Really just get stuck in. Do a codecademy or freecodecamp or udemy course and just learn what you can. If you get the bug then definitely look into applying to the course. The leap from youtube tutorials and interactive websites to the course at Northcoders really was exhilarating and you don't realise how solid a foundation (and above) it gives you in software development until it's several months later and you struggle to imagine a life without it.
Anything else you'd like to add?
Thanks for all the hard work and support. I loved every second of it and am so happy in what I'm doing now. The relief at never having to search job websites for "admin jobs" ever again is pretty sensational.