Graduate Stories
From Musician to Graduate Software Engineer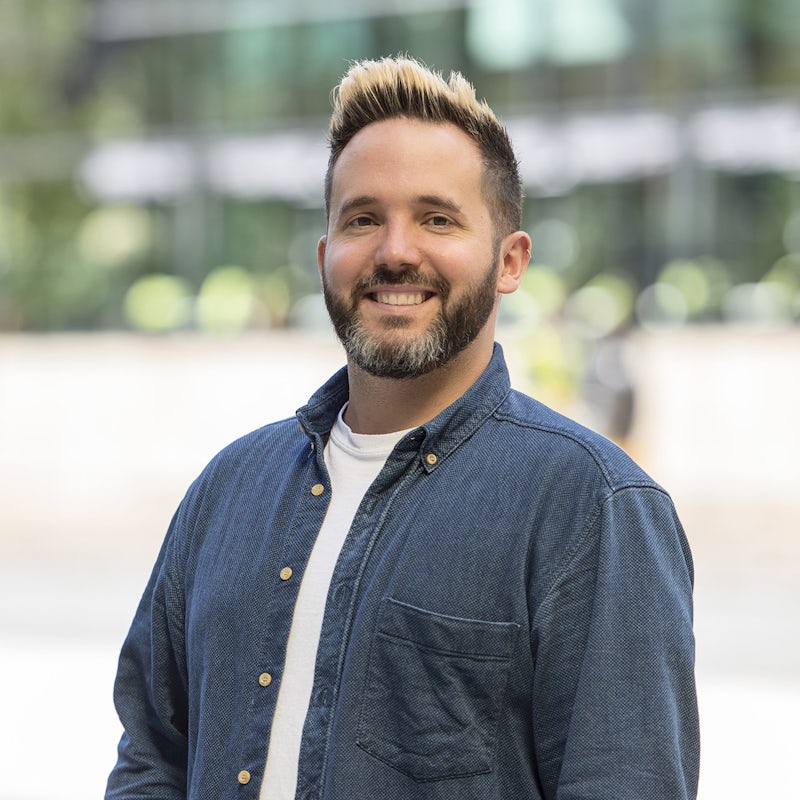 Sam
Software Engineer at DAI
How did you find your time on the bootcamp?
I had a great time! Northcoders was intense but rewarding, and in a year when pretty much nothing went right, NC was there to help me find a new vocation and get back into the world.
What were you doing before the bootcamp and what made you apply?
I was a musician, wanting to change something but not really able to. Then when that decision was taken away from me by the pandemic, I decided to take that decision into my own hands.
How much support did you receive from Northcoders with your job search after the course?
Great! NC organised my interview for me and I walked into my new job.
What advice would you give to anyone thinking about applying?
IT'S DEAD HARD. So don't give up. Also NC is SUCH a lot to go through, but you learn more than you think you do and you'll be better than you think you are!