Graduate Stories
Language Teacher to Junior Software Engineer and Mentor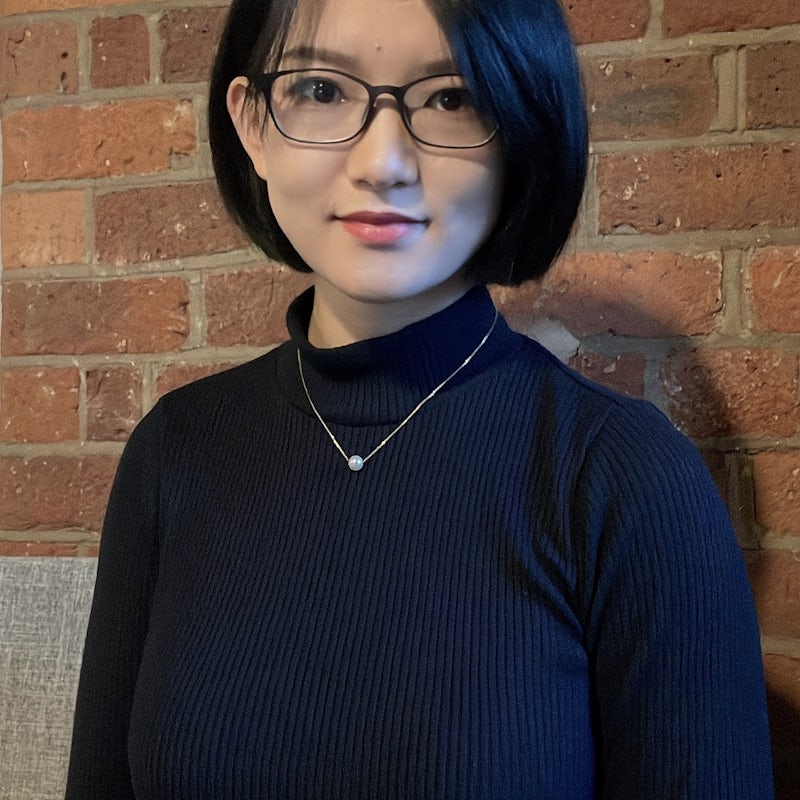 Scarlett Z. Adams
Junior Software Engineer and Mentor at Northcoders
How did you find your time on the bootcamp?
It was a fantastic experience in Northcoders! I've learned a lot and gained a lot, met great tutors and lovely classmates. Everyone was so friendly and supportive. I started with zero tech experience, but when we graduated, we came up with a really nice mobile app with a lot of new tech in it. I still can't believe how far I've got to with only 13 weeks of training. In Northcoders, we did not only learn how to code, more importantly we've learned how to learn - that completely changed my life. I really enjoyed the time here. It was absolutely a highlight in the year!
What were you doing before the bootcamp and what made you apply?
I was a language teacher in China. I moved to the UK half a year ago with my family, so teaching English as the second language is no longer an option here. I always like to learn new things and challenge myself, so coding is a great idea.
What was the support like on the course?
The content was quite challenging, so I had lots of good days and bad days. When I felt unconfident, my mentors encouraged me a lot. They explained the part that I was struggling with, elicited the answers to really make sure I understand and cold use it properly rather than spoon feeding. They also shared some their own experience as students and that helped a lot. I really appreciated their help.
How much support did you receive from Northcoders with your job search after the course?
We had career sessions. A lot of great suggestions about how to write your CV, cover letter and how to handle the interview were shared in this session. And after I created my own CV and application form, the career team read them and gave me some useful feedback. Mock interviews were also provided.
What advice would you give to anyone thinking about applying?
Self-studying is possible but quite inefficient. Northcoders' curriculum is very systematic and helpful. It has a really good structure to allow you to use what you've learned immediately and turn the knowledge into your own skills. I strongly recommend Northcoders to those who want to learn code and change their careers. With the support from Northcoders, you'll achieve more than you expected.
Anything else you would like to add?
In Northcoders, you don't only learn coding, but also get to know a lot of amazing people. They're all very supportive, open-minded and talented. You'll gain great skills, as well as precious friendship.