Graduate Stories
Musician to Junior Developer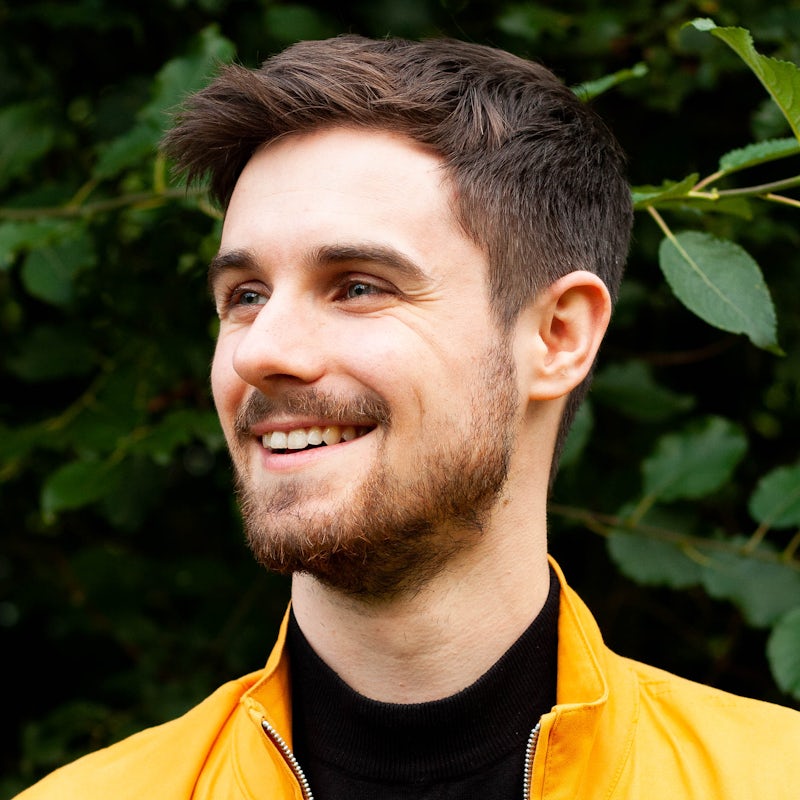 Stephen
Junior Developer at BuildEmpire
How did you find your time on the bootcamp?
I had a fantastic three months at Northcoders. Even apart from leaning to code, it was great to meet and chat to lots of other students who had similar goals and came from many different backgrounds. By studying at Northcoders you become part of a diverse network of like-minded people who all support each other, even after the course has ended, and that's incredibly valuable! The course is challenging and is designed to stretch you – each new skill or piece of knowledge builds on top of the last so it forces you to work hard to keep up! That said, the pace is never so fast as to be overwhelming, and support is always there if you need it. I was part of the first fully-remote bootcamp. Having done some online tutoring myself and experienced its challenges, I was really grateful for how amazing the whole tutor team were at delivering the course online, and for how well it all worked. What's more, learning remotely meant that I was well prepared to straight into remote-first working in my new role.
What were you doing before the bootcamp and what made you apply?
I'm a musician by training, and before enrolling on the bootcamp I was freelancing as a composer / sound artist and violin tutor. My artistic practice was becoming increasingly tech-heavy, often involving creating new software instruments and custom hardware. I found that I increasingly enjoyed this aspect of my work, and when the impact of coronavirus became clear I decided to pivot and develop my tech skills full-time. A few months later, I've come out the other side with an exciting new career – and I'm really enjoying myself!
What was the support like on the course?
My mentor was really supportive and always available to listen and to lend advice – which I really appreciated. It's an intense time, so having someone there to offer guidance when needed really helps.
How much support did you receive from Northcoders with your job search after the course?
The careers support was incredibly helpful, and very comprehensive. Coming from a freelance background and not having had a full-time job before, I was grateful that no prior knowledge of how to apply to jobs was assumed. We covered everything from how to write a CV, putting yourself out there online, to advice about how to tackle some of the most dreaded interview questions...! After graduating, we were given access to an internal jobs board, 1-to-1 support on Slack, and regular presentations from hiring partners – all of which contributed in helping me to land my first role.
What advice would you give to anyone thinking about applying?
One thing I'd say to anyone considering whether to apply is that I learnt *so* much more on the course than I would have done if I was teaching myself! It's difficult to overstate how much having that motivation and support helps. You also have the opportunity to learn how to work well on software in pairs and teams, which is something that employers value highly, and something you just don't get from studying alone.