Graduate Stories
Researcher to Junior Developer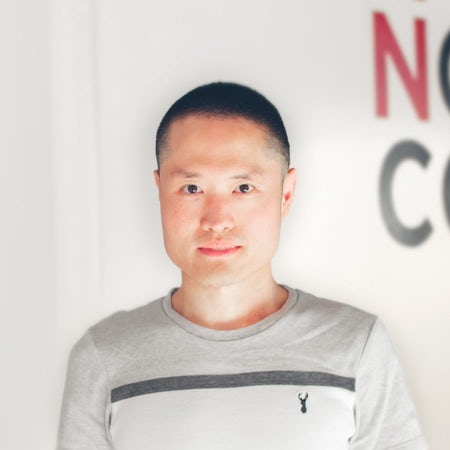 Tao
Junior Developer at 1st Stop Group
How did you find your time on the bootcamp?
It's really a great course, gaining so much knowledge in a short time very effectively. Most of all, it is very practical and job-ready-on oriented. I enjoyed every day in this course.
Most of all, it is a very practical course and oriented around getting you job-ready
What were you doing before the bootcamp and what made you apply?
I was a researcher and recently moved to Manchester. I learned coding in my spare time and find it frees my creativity. I also did my research and found northcoder seems a good opportunity to change my career. So I took this chance.
What was the support like on the course?
They are indeed very helpful and professional.
How much support did you receive from Northcoders with your job search after the course?
They introduce us to the hiring partners and arrange interviews for me. I think they did a great job.
What advice would you give to anyone thinking about applying?
Try coding yourself first to see if you like it or not.