Graduate Stories
Hospitality Zero Hour Contracts to Web Developer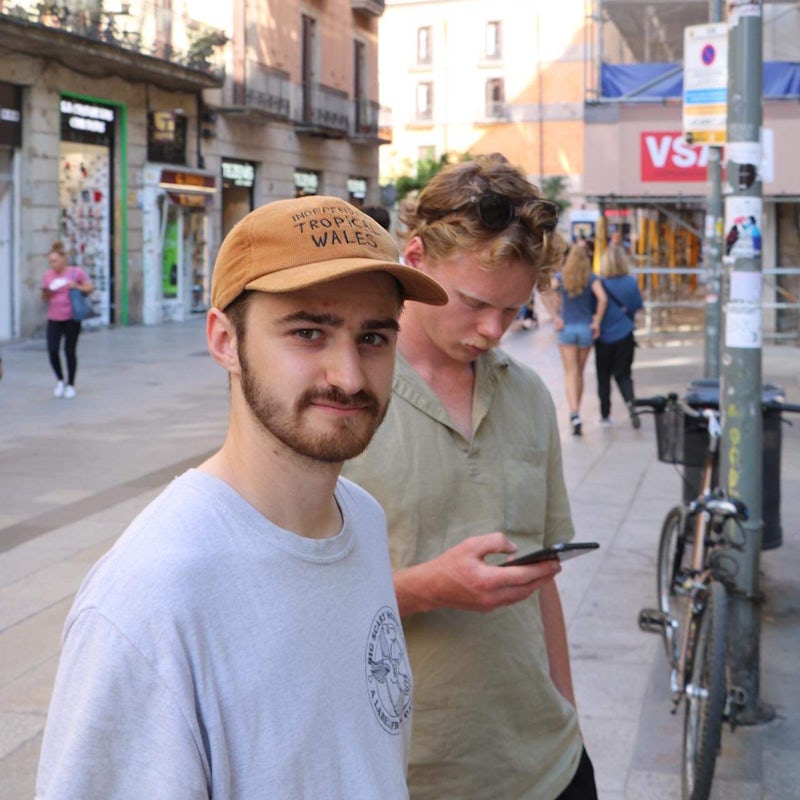 Tom Mann
Web Developer at Telesgop
How did you find your time on the bootcamp?
My time at Northcoders was great and I couldn't fault a thing. The tutors were extremely helpful and caring.
What were you doing before the Bootcamp?
Before Northcoders I was bouncing between 0hr contract hospitality jobs with no sign of any change soon. Taking the leap to join Northcoders helped me take control of my future.
What was the support like on the course?
During the course, the mentoring team were extremely helpful and always available to ask any questions no matter how obvious I thought they might be. I couldn't fault the mentoring team at all.
How much support did you receive from Northcoders with your job search after the course?
After graduating, Northcoders helped me prepare to find work with 1 to 1 sessions with career advisors, a Northcoders job board, and help crafting a CV.
What advice would you give to anyone thinking about applying?
Do it! Learning to code in my free time and then joining Northcoders was one of the best decisions I've ever made.