Northcoders Excellence Scholarship for Skills Bootcamps

The Northcoders Skills Bootcamps in Coding are part of the Government's Lifetime Skills Guarantee and Plan for Jobs.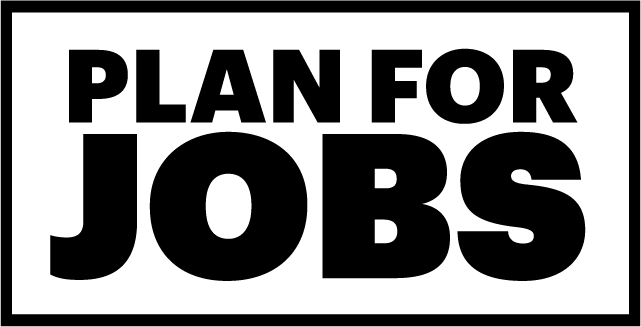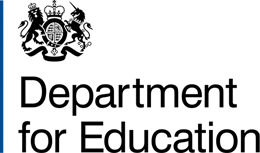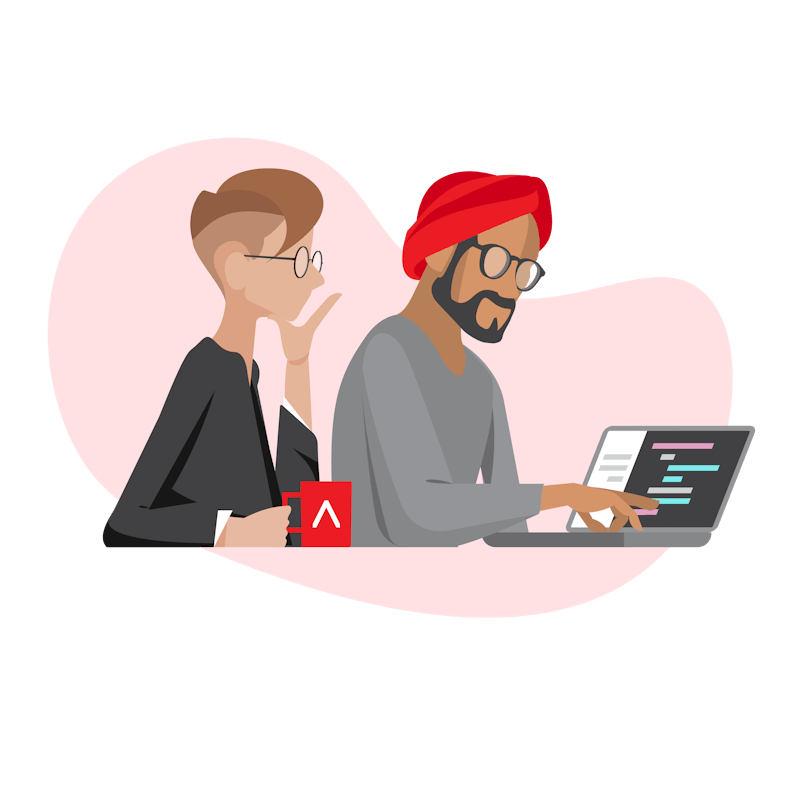 The Northcoders Excellence Scholarship
You must complete an Entry Challenge for the February 14th cohort by Friday 4th February. Applying does not guarantee you a place on the course, and spaces can and are always likely to fill up before the deadline.
Funded by the National Skills Fund, the programme is open to any adults aged 19 and over who are either in work, self-employed, recently unemployed or returning to work after a break. (The full eligibility criteria can be found further down on this page in the relevant section.) These 13-week courses give people the opportunity to build up sector-specific skills and fast-track to an interview with a local employer.
Skills Bootcamps are designed to help you develop the digital and technical skills that are in demand in your local area. They can even help you fast-track an interview with a local employer and pave the way to securing a better job.
Start date
14th February 2022
Yorkshire and the Humber, North West, North East, East Midlands & West Midlands
Price
£0
£0
Introduction Week
Get to grips with the basics of Javascript, laying the foundations for you to be able to handle data and create interactive websites & apps.
£0
12 Week Bootcamp
Both Introduction Week & the 12-week Bootcamp costs will be fully funded.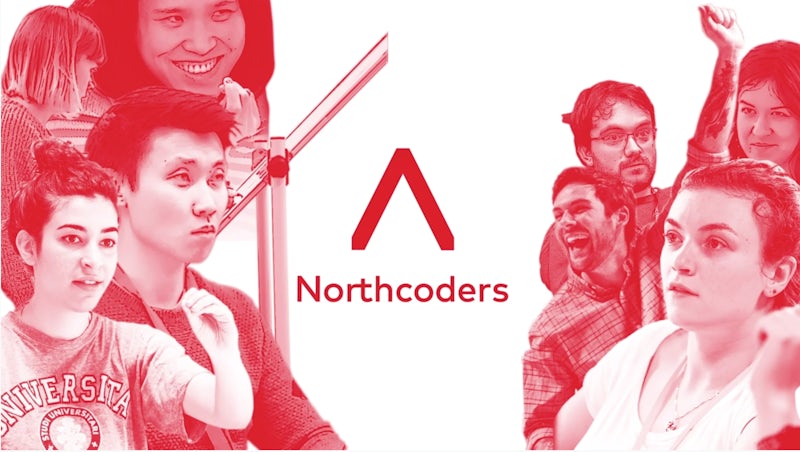 An industry-led experience

Our course is constantly updated to match the skills employers tell us they want, and taught by our experts.
A career-first approach

Build a portfolio to impress, with seven specialist career sessions led by our Career Development experts.
Support from the day you apply

We'll help you get started with code for free with unique content to help you navigate your first few weeks. You'll also have access to our online support network with tutors on hand to answer your questions.
Designed to help you adapt

While we teach in JavaScript, our tutors are experts in a range of languages. We teach in a way that makes learning new languages natural. Three in four Northcoders graduates code in a language other than JavaScript.
What you'll learn
We'll begin by helping you build your confidence with JavaScript, laying the 
foundations for you to be able to handle data and create interactivity on websites and apps. We'll also provide you with resources to help you build your HTML and CSS skills.

Project Phase

weeks 11 - 13
Introduction Week
We'll begin by helping you build your confidence with JavaScript, laying the 
foundations for you to be able to handle data and create interactivity on websites and apps. We'll also provide you with resources to help you build your HTML and CSS skills.
Fundamentals
First things first. We'll give you a solid understanding of the fundamentals and best practices of programming. We'll cover test-driven development, pair programming, object-oriented programming and a range of other core tools and workplace practices through the medium of JavaScript.
Back End
JavaScript is the only language that can be run both on the front and back end. Once you've mastered the fundamentals of coding in JavaScript, we show you how we can use use Node.js to run code for the back end, and focus on ways of dealing with asynchronous programming. We'll look at APIs and databases, and cover Express and SQL. We'll also work with some pretty cool third-party data sets and APIs, and help you deploy applications to the cloud!
Front End
It's front end next - you'll learn all about the DOM and how to make accessible websites with semantic HTML and responsive CSS, and we'll introduce you to UX. React is the most in-demand front-end framework. We'll teach you to use it in-depth - but we don't stop there. We'll introduce you to its key peripheral technologies, and teach you all about testing front-end applications.
Project Phase
There's no better way to consolidate and extend your knowledge, and prove what you can do, than to get hands on with a real, green-field team project. With previous groups exploring Virtual Reality, Machine Learning, image recognition and blockchain (to name a few!); what you create is limited by your imagination. Curious as to what our previous graduates have created? Click here!
Course dates
Applications Now Closed
14th February 2022
Yorkshire and the Humber, North West, North East, East Midlands & West Midlands
Eligibility Criteria
To qualify for the Scholarship, you must be:

Aged 19+
Either in work, self-employed, recently unemployed or returning to work after a break

You must also be a resident of one of the following counties:

Yorkshire and the Humber: South Yorkshire, West Yorkshire, East Riding of Yorkshire, North Yorkshire, North Lincolnshire and North East Lincolnshire.
North West: Cheshire, Cumbria, Greater Manchester, Lancashire and Merseyside.
North East: County Durham, Northumberland, Tyne and Wear.
East Midlands: Derbyshire, Leicestershire, Lincolnshire, Northamptonshire, Nottinghamshire and Rutland.
West Midlands: Herefordshire, Shropshire, Staffordshire, Warwickshire, West Midlands and Worcestershire.

If your application is successful, you will join our bootcamp with no fees or hidden costs to pay. 

Please keep in mind that you will need to have your own laptop in order to complete the course and will need to pass our Entry Challenge as part of the application process.
FAQs
What time do your courses run each day?

Our coding bootcamp runs from 8:30am to 17:00pm, Monday to Friday. We don't cover any new content after 16:00, to help our students manage other commitments they might have.

How many contact hours will I get?

You'll get a whopping 480 contact hours while you're at Northcoders. That's what you will need to fully prepare you for a career in tech.

Will I get a mentor?

Yes, you will have a dedicated mentor for each part of the course.

How much experience do I need?

None. You can apply to our bootcamps with no prior experience (although you might enjoy getting started prior to application!) If you've never coded before, we will help you get started and help you discover whether it is right for you before you commit to the course, and support you every step of the way.

Do I need any qualifications to do this course? 

No. We're far more interested in what you want to achieve. This course is designed for people from any and all walks of life who are interested in starting a new career in tech, regardless of what you have done before.

How do I get a place on the course?

First, you'll need to apply. We'll review your application usually within 48 hours, and decide whether to offer you an Entry Challenge. If you're successful, we'll send you our preparation materials. They're designed to be fun, and are suitable for people who have never coded before. We'll be there every step of the way to support you and help you decide whether you want to enrol on the coding bootcamp. Finally, to secure your place, you'll complete our Entry Challenge. It's relaxed, and you'll be able to refer to your notes or look things up online. What we're looking for is your drive to learn to code, and your aptitude for problem-solving. 
See all FAQs
Get our Northcoders Excellence Scholarship for Skills Bootcamps curriculum