The Reactors present Inclusive Manchester!

To promote inclusivity. Providing venue/location information for users with disabilities in a Tripadvisor-like fashion.

'Inclusive Manchester' is an app built for those who require additional accessibility needs, such as understanding what wheelchair access looks like in venues around Manchester City Center. It allows a community of users to build ratings, and comments about specific venues regarding how inclusive and accessible the venue is for any disability. It also allows an upvoting mechanism for users to 'vote up' on comments made by other users to confirm if those comments are an accurate reflection of the venues accessibility.
Mohammed Kabir Dastgir - Inclusive-Manchester
The Reactors Team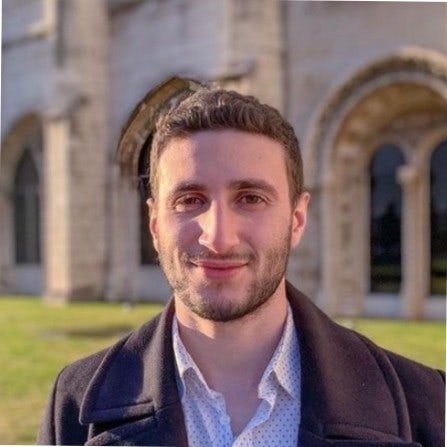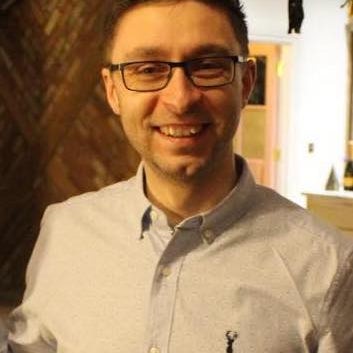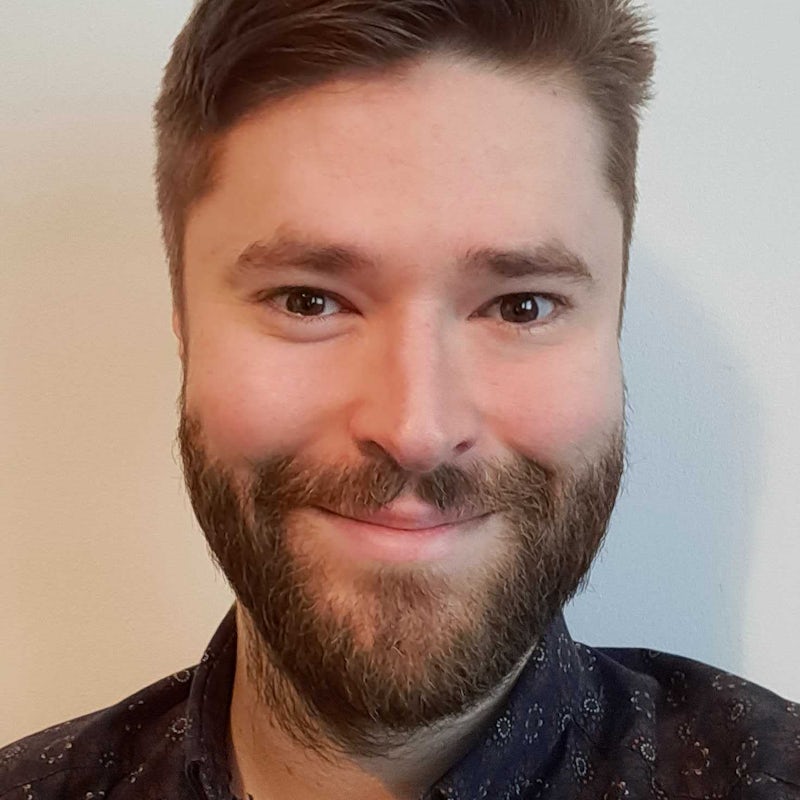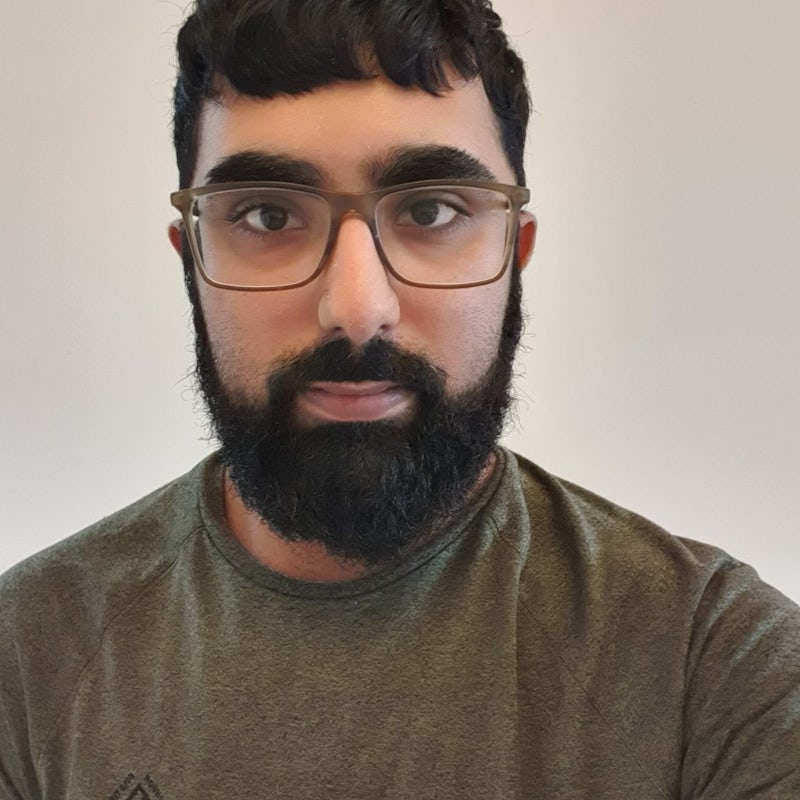 Tech Stack

We used MongoDB, Express.js, Jest, React, OpenStreetMap, Leaflet, React Leaflet, React Bootstrap, Axios, Heroku, Netlify
MongoDb non-relational database composition works smoothly with the map data from OpenStreetMap which is retrieved in Json. React was familiar amongst our team and has strong documentation and community support. Leaflet provides interactive mapping functionality and React Leaflet provides binding to React.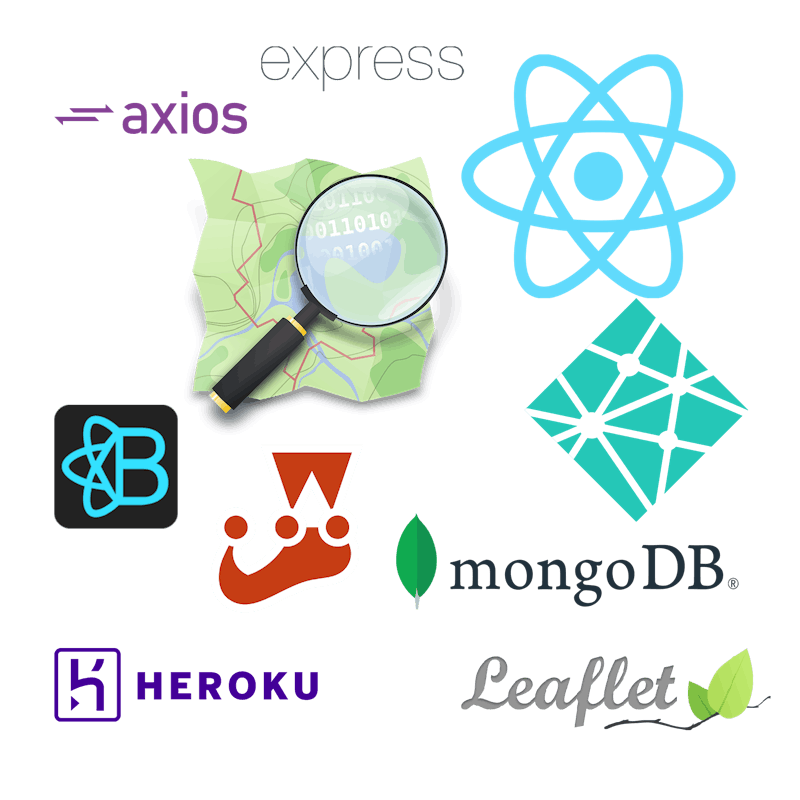 FAQs

Q: Why did we choose this idea?

A: Matt Shaw (Co-Founder): "The idea for this app came from witnessing the experience of my partner and what they feel the world needs to cultivate a more inclusive experience for every disabled person. As a team, we strongly believe that tech should be utilised to break down barriers, and that's what inspired the creation of this app."