Graduate Stories
From Architect to Junior Web Developer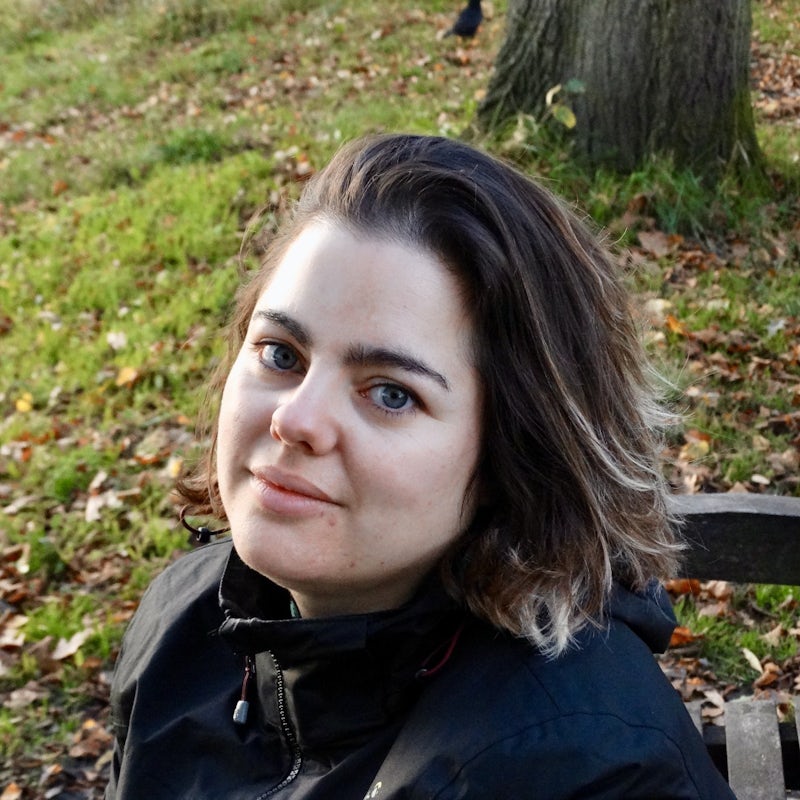 Alba
Junior Web Developer at VICTVS
How did you find your time on the bootcamp?
These past few weeks I have felt like it was where I was meant to be, with people of all ages and different backgrounds. I never thought I would get to where I am now and it's all thanks to Northcoders.
What were you doing before the bootcamp and what made you apply?
I am architect and I was working in a restaurant a year ago. None of the two were for me. I was looking for something with which I identified and for which I had real interest and passion. I found that thanks to web development.
What was the support like on the course?
They're a group of amazing and very professional people. At all times available and willing to help and offer the support you will need at any time.
How much support did you receive from Northcoders with your job search after the course?
I have been able to count on the help of several people who at all times gave me advice, answered my questions and solved my doubts about interviews or any other related topic. They have made this path not only faster but also easier for me.
What advice would you give to anyone thinking about applying?
It's worth it, it makes me feel confident in my skills and my ability to keep learning. They provide you with everything you need to do so.