Graduate Stories
High-end Butcher to Software Developer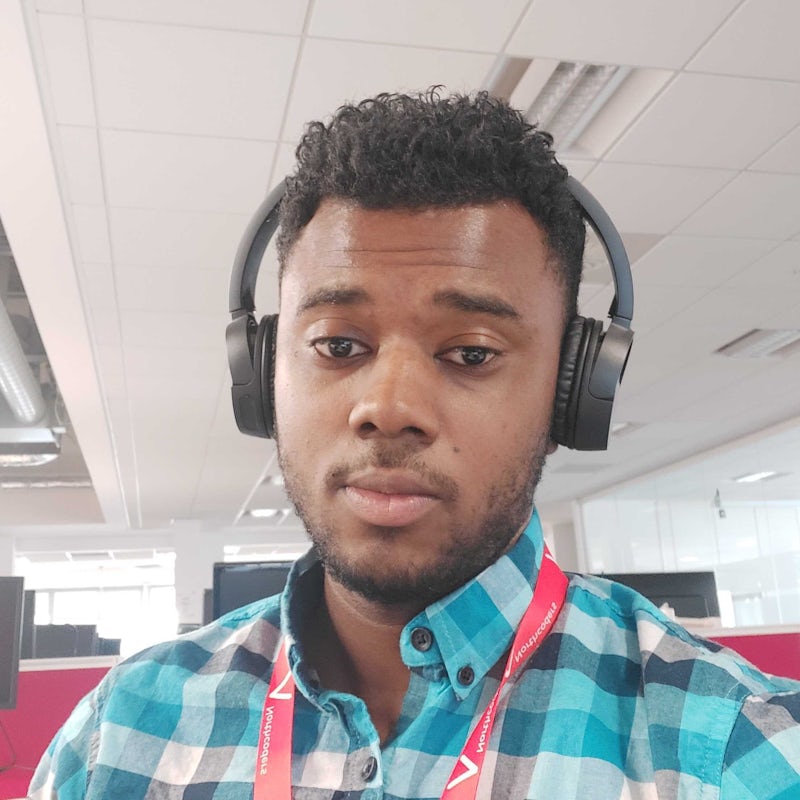 Shekiel
Software Developer at DataScope Systems Limited
How did you find your time on the bootcamp?
Northcoders was a life changing experience for me, I learnt so much while doing the course, all the staff are such amazing people and are really supportive! It was a really enjoyable experience, I enjoyed everyday of it. Brilliant course and Brilliant people!
What were you doing before the bootcamp and what made you apply?
Before Northcoders I was a High-end Butcher at a Wholesaler. The reason I wanted a change is because I have always been interested in technology and decided to explore my interest and i came across Northcoders.
What was the support like on the course?
The support given from the Mentoring team during the course was amazing. If ever I didn't fully understand anything they would find ways to break it down to help me understand it!
How much support did you receive from Northcoders with your job search after the course?
The careers team were amazing in supporting me to find a job. From helping prepare my CV, to tech test preparation, they were superb! I can not thank them enough for their help to land me my first job as a Software Developer.
What advice would you give to anyone thinking about applying?
Northcoders are incredible and I would highly recommend them. They make learning to code fun and the course content is high quality and up to date! It is a life changing experience with amazing people.